---
Current Collection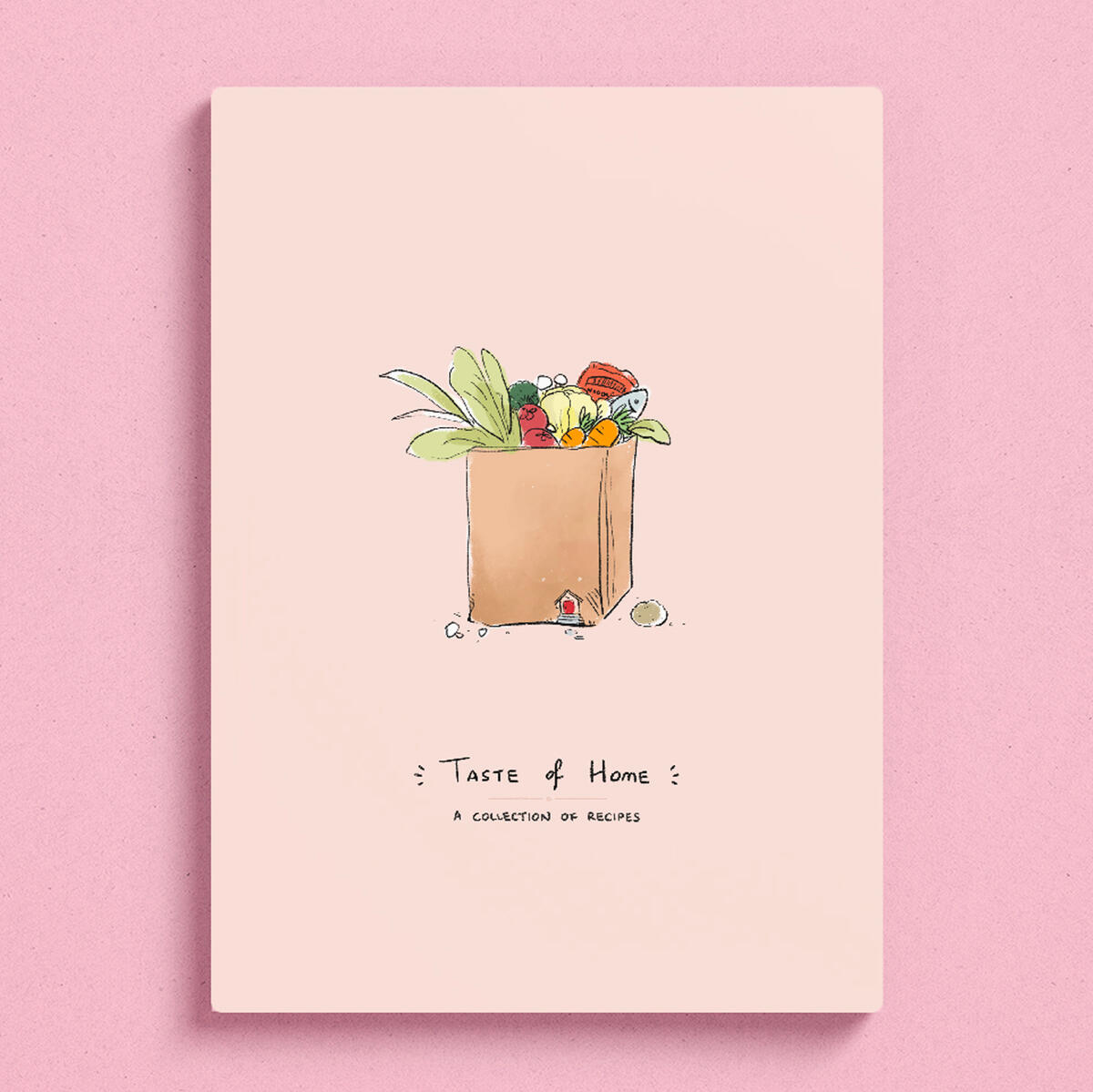 Taste of Home Vol. 1
Recipes that fulfill the sense of home. The idea for this zine was planted during a group dinner with a group of illustrators that grew into a physical collection! This is the first book developed under Chamomile Press.

This volume features 6 artists and 10 recipes.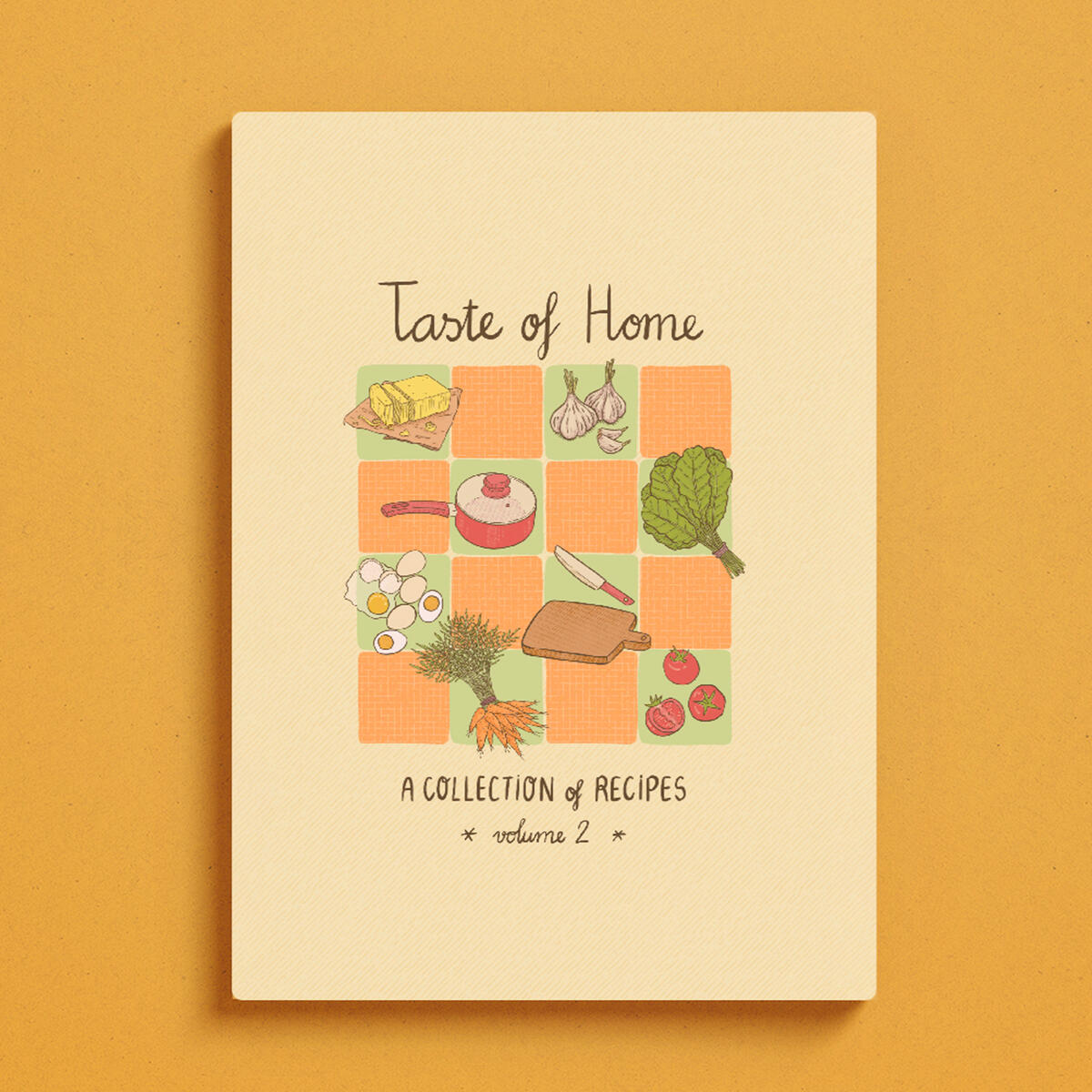 Taste of Home Vol. 2
A collection of recipes that fulfill the sense of home, be it something you've grown up eating at your grandparents house during summer, to cooking with your roommates on a rainy night.

This volume features 15 artists and 18 recipes.
---
Upcoming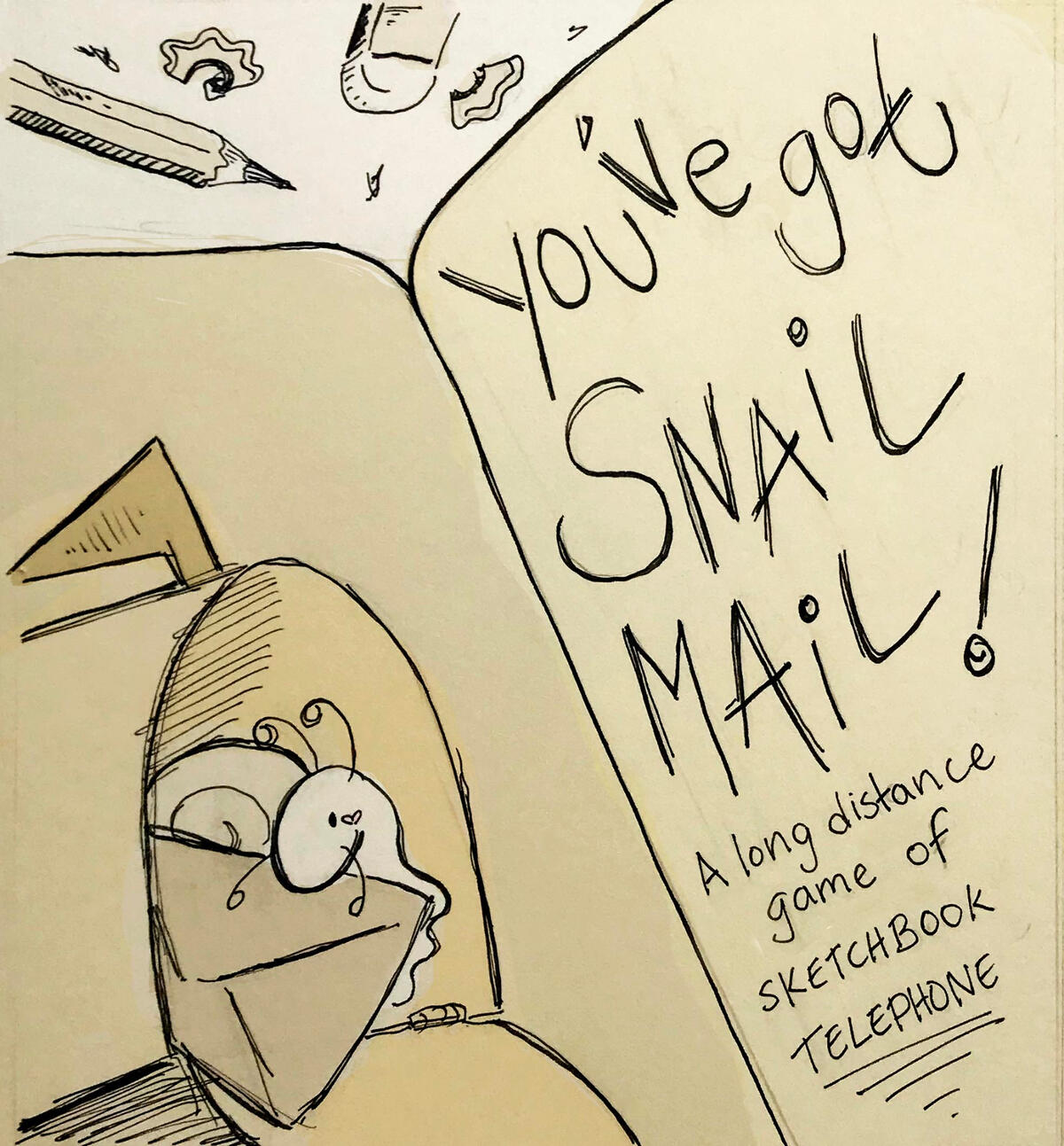 Snail Mail
A sketchbook telephone game, where one sketchbook gets mailed from one artist to fill one page then mailed to the next artist to do the same and so on.

This book features 23 artists.
About
Chamomile Press is a Vancouver based mini press. It started as a onetime self publishing project in 2019 and slowly grew into collaborative works revolving around recipes, nature and art.
CAMILA SZEFLER
Founder & Editor
Canadian illustrator, printmaking and textile artist who loves to draw landscapes, also an amateur gardener and tea enthusiast.
CHRIS
Editor & Designer
Born and raised in Indonesia. Moved to Vancouver, Canada in 2018 to study Communication Design. Loves animals, food and sleep.
Taste of Home Vol. 2
A preview into the collection of recipes, featuring 15 artists and 18 recipes: